About Our Real Estate & Closing Attorney
Serving Greenville, NC & Beyond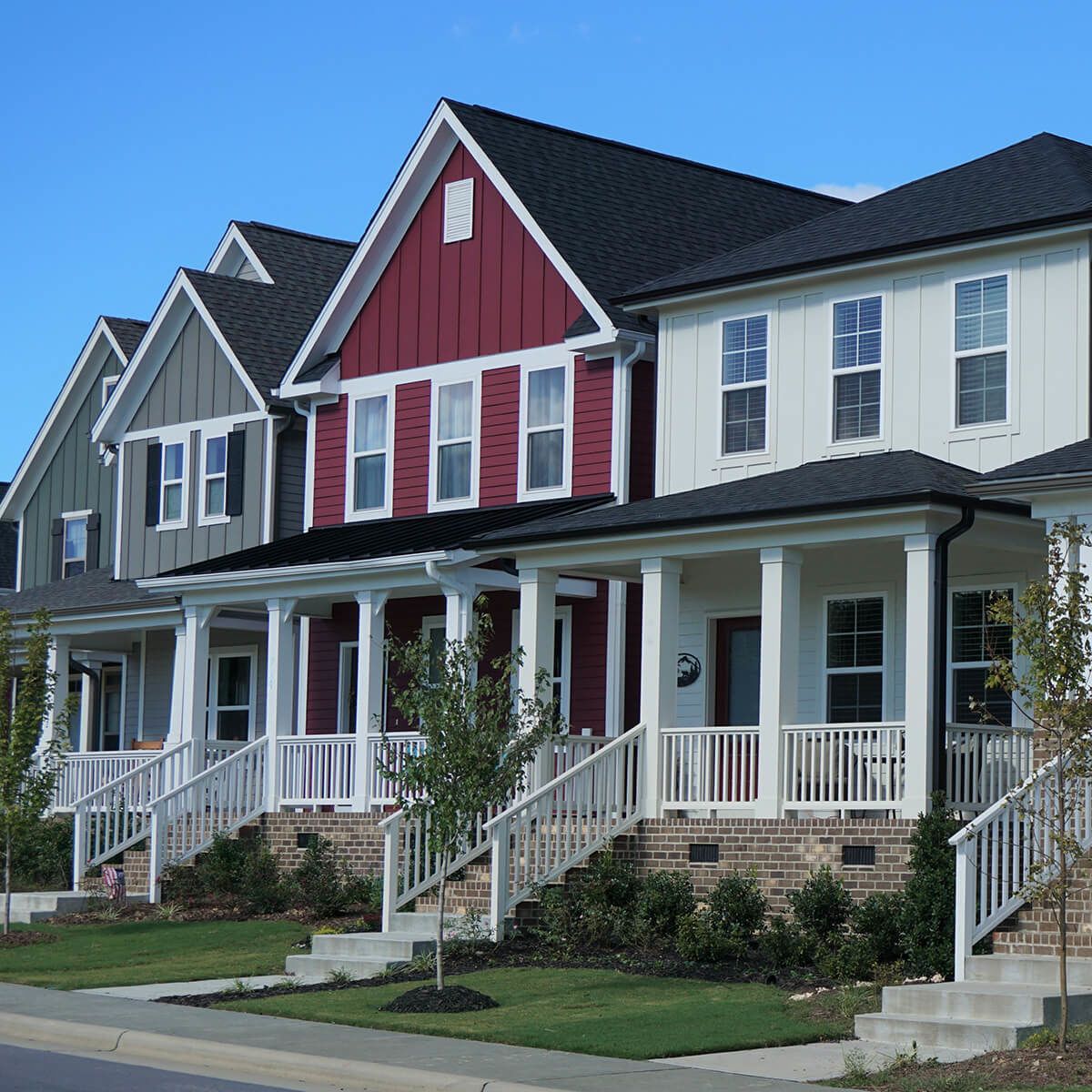 Small Firm Service—Big Firm Experience
We understand the challenges of choosing the right real estate attorney. If you're looking for extensive experience, a large law firm seems like the best choice. But will they have the time to offer you the personalized legal service you require? If quick response and accessibility are important, a smaller firm may be a better choice. But do they have the experience you're looking for?
With The Jones Law Firm, P.A., you don't have to choose because we offer the experience expected of a large law firm without sacrificing the personal attention and cordiality expected of a smaller law firm. We take the time to help prospective clients understand all aspects of their property law, real estate closing, or loan closing case and then guide them through the process ahead. If you are in a situation where you need a trusted closing attorney by your side, contact The Jones Law Firm, P.A. We happily welcome clients from Greenville, Winterville, Washington, New Bern, Kinston, Morehead City, Atlantic Beach, NC and the surrounding areas.
Our Experience
At The Jones Law Firm, P.A., we have helped hundreds of clients throughout North Carolina seek compensation after serious accidents, address real estate and land use issues, protect their rights and minimize exposure to adverse criminal penalties. Whatever the challenge, we help our clients address their issues head-on and try to take the stress out of the legal process.
Our lead lawyer, Steven R. Jones, has more than 16 years of legal experience across a variety of practice areas, including criminal defense, personal injury, real estate, and land use. Before working at The Jones Law Firm, P.A., Steven Jones worked for a large law firm, gaining valuable experience he now uses to benefit his clients.
Our Focus on Personal Service
At our law firm, we provide a warm and welcoming atmosphere where clients can feel comfortable asking questions and getting answers. During a free initial consultation with Mr. Jones, prospective clients get a chance to tell their side of the story and receive an honest evaluation of their case. We make it clear how the law will apply to a specific situation and what outcomes can be expected.
We believe in providing clients with efficient and courteous representation, which is why we return calls promptly and keep clients informed throughout their case.
To speak with a lawyer at our firm about your legal needs, contact our law office in Greenville, North Carolina, by calling or by sending an email.