Trusted Guidance
A real estate purchase is one of the most important transactions you can make. Although the laws surrounding real estate can be confusing and stressful, our knowledgeable attorney is ready to help you.
Real Estate Attorney
Serving Greenville, NC & Beyond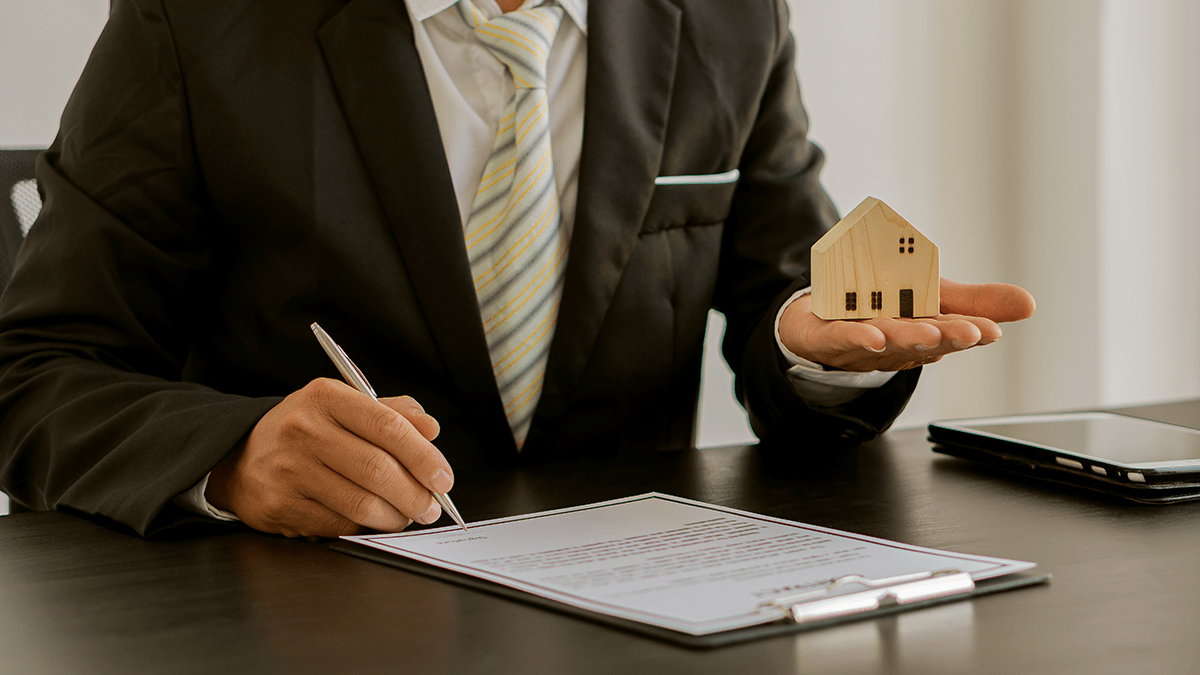 Steven R. Jones
Attorney at Law
Our attorney, Steven R. Jones, has been a real estate lawyer since 1999 when he earned his law degree from Campbell University School of Law. He began running his own firm in 2004 and has used his amicable personality to work through complicated problems in real estate ventures. His personable and communicative qualities have resulted in a high success rate for resolving issues between parties.

Over the years, he has gained valuable experience that he brings to every real estate and loan closing, property law issue, and commercial real estate transaction. The next time you need a closing attorney you can depend on in the Greenville, Winterville, Washington, New Bern, Kinston, Morehead City, or Atlantic Beach, NC region, trust The Jones Law Firm, P.A. for assistance. We encourage you to reach out today and schedule your free initial consultation.
Why Us?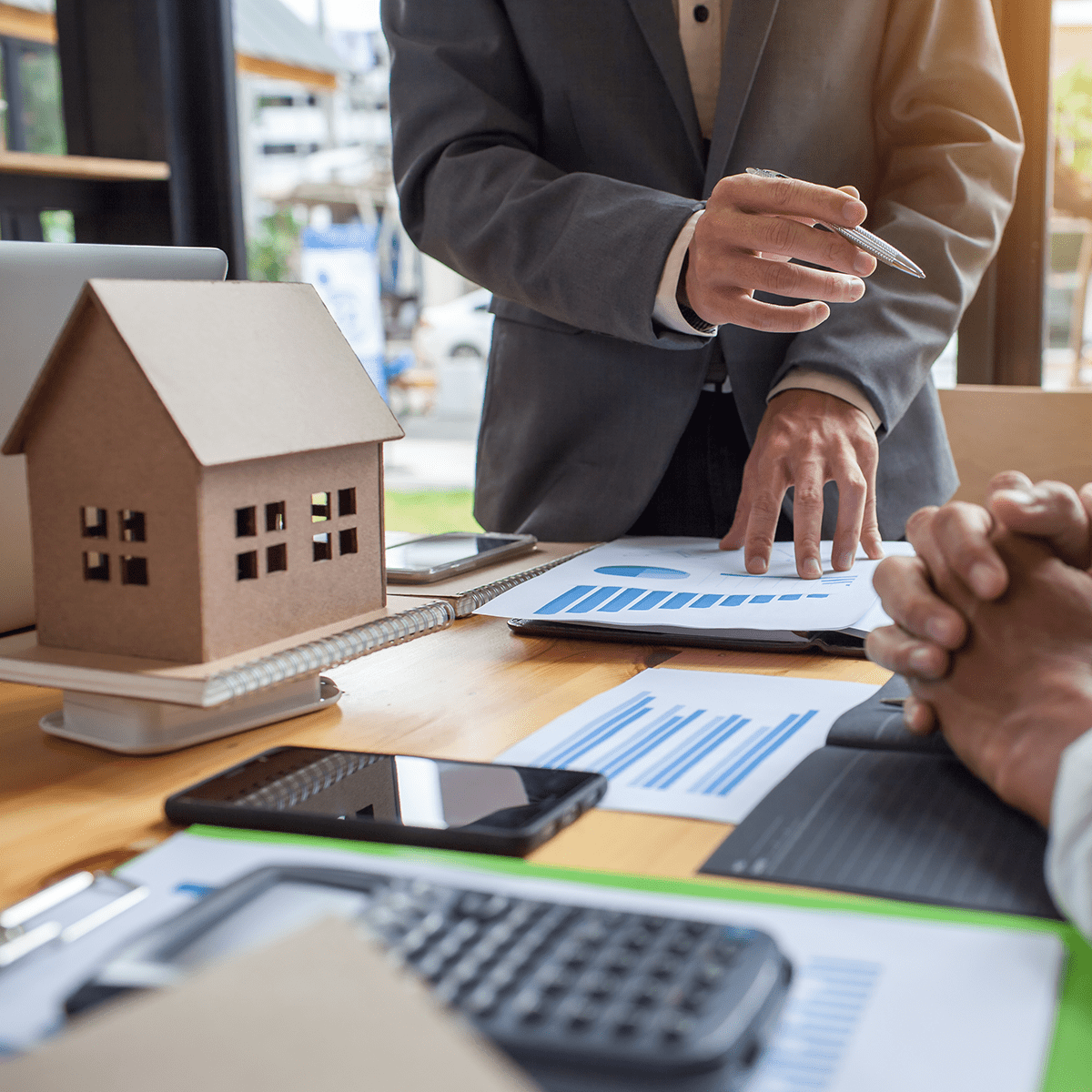 We're Experienced
We have over 23 years of experience in real estate transactions and land use and development. We're ready to apply that extensive knowledge to help those located in Greenville, North Carolina.
We're Honest
Our firm believes that honesty is the best policy and will be completely transparent with your options so we can strategize the most efficient way to handle your real estate transaction.
We're Approachable
While we're able to give you the big firm experience, our attorney can also take the time to keep each interaction personal and tailor his recommendations to fit your unique situation.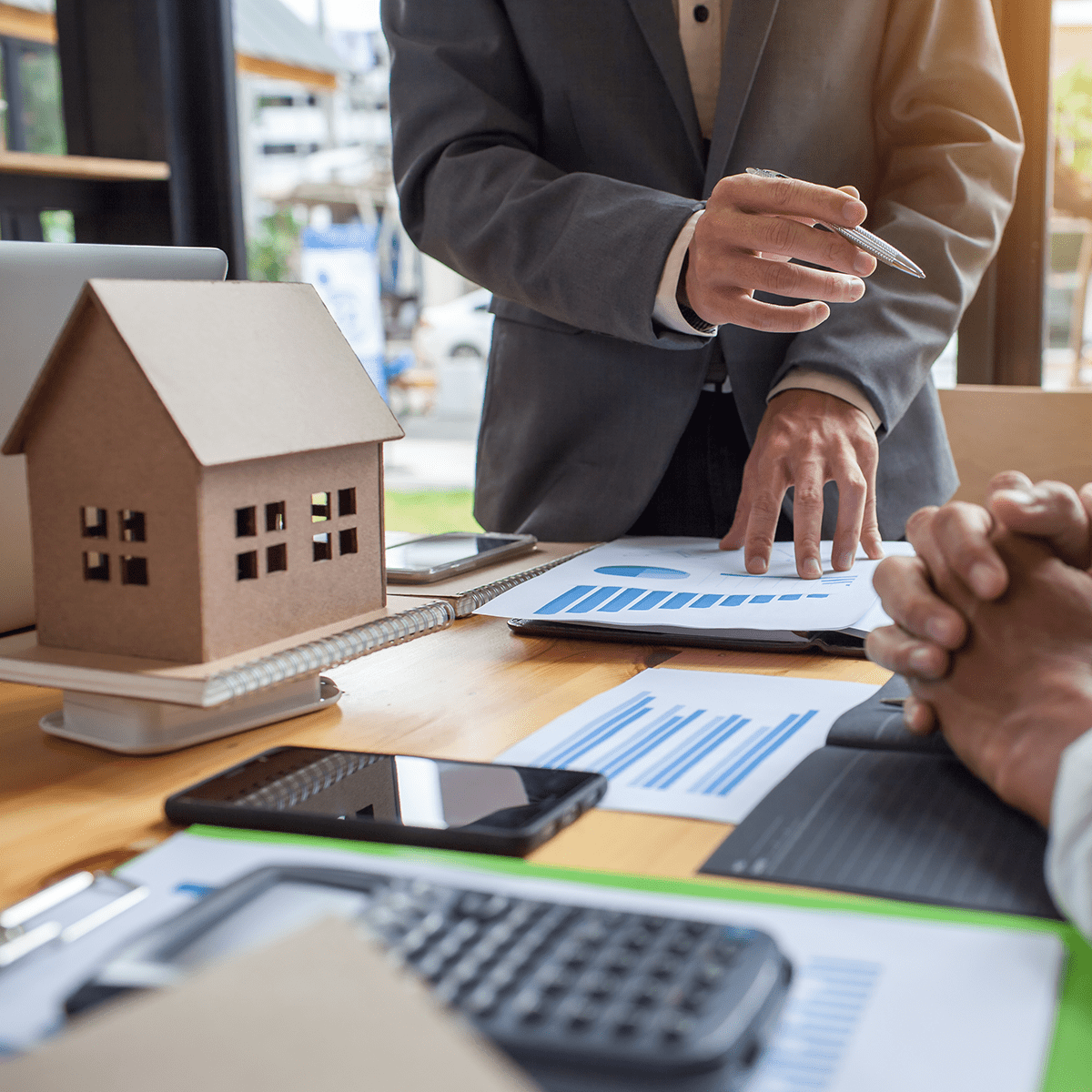 Be Prepared at the Closing Table
Whether you're buying or selling a house or commercial property, the closing experience is often the most dreaded and exciting part of the transaction. You can often hear closing day horror stories. Maybe the purchase couldn't be completed due to a low appraisal or an inspection that wasn't completed. Our firm will do everything within our power to prepare a smooth closing process.
Smart Real
Estate Advice
Representing Businesses
& Homeowners Since 1999
Our firm has represented residents of Greenville, Winterville, Washington, New Bern, Kinston, Morehead City, Atlantic Beach, NC and beyond since 1999 in real estate related matters. Whether it's a private home, commercial real estate, or real estate development you're interested in, we have the experience and knowledge to walk you through the process. While we are serious about our cases, we believe in creating a comforting and friendly environment for our clients. We understand the stress you're under and will do our best to address and alleviate your concerns.
There are times when one party gets cold feet and wants to pull out of the real estate closing, which can be devastating for the other party. Fortunately, with us on your side, you'll have a closing attorney skilled at calming fears and collaborating to get the job done. We'll draw up purchase agreements, draft and review contracts, and answer questions truthfully so the process is clear. We plan and prepare for the unexpected, so reach out to us if you're in Greenville, Winterville, Washington, New Bern, Kinston, Morehead City, Atlantic Beach, NC or surrounding area for your real estate needs.